Dining Services for

Senior Living Communities
Serve residents safe, healthy, delicious meals that make dining a treasured daily experience. Diners will build community while enjoying restaurant-quality food, giving their families confidence and comfort in their level of care.
Contact Us
Download: Why Creative Dining vs. Self-Op
Healthy & Safe Dining for Seniors
Dining spaces are at the heart of senior living communities. It's the place for assembly, conversation, fun, and connecting with friends and family. Creating a space to develop great social lives fosters community and makes for happier, healthier residents.
Creative Dining has experience developing dining services for various senior living communities, including:
Independent Living Communities
Assisted Living Communities
Skilled Care Communities
Special Needs & Memory Care Communities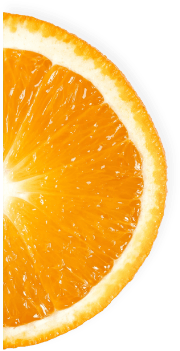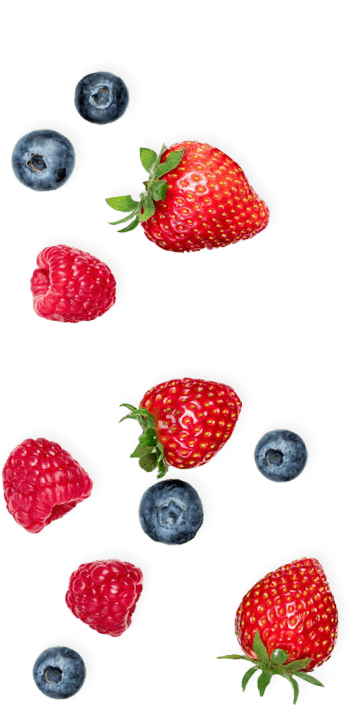 Serve Diverse Groups with
Diverse Needs
Host a dining environment that offers something for everyone—regardless of dietary preferences, cultural backgrounds, or level of dining sophistication. Creative Dining's robust menuing represents a diversity of cultures with meals made from fresh ingredients. Meet special dietary needs and values (halal, vegan, allergies) while providing delicious meals for all.
Feels Like Home
We understand how important it is for your residents to feel "at home" in their community. We provide top-notch training for our dining teams so they can provide delicious food with service that feels familiar. Our servers celebrate our residents' birthdays, know how they take their coffee and when their favorite dish is being served. And, some residents even give our culinarians their favorite recipes to prepare!
Chef-Driven, Restaurant-Like Experiences
Whether it's the 5 o'clock drink with a friend, a terrace with a grill in the summer, or a diner decorated from the 60's, your residents and families can relax in an atmosphere just as they would in a neighborhood restaurant or local cafe.
Technology-Driven
We bring a complete suite of technologies to our dining solutions that cover everything from POS and accounting to training and people management. Learn more about how we use technology to build custom dining services for our customers.
Mobile ordering and payment options also add flexibility for residents with special needs that may limit mobility or traditional dining options.
Responsible Operations
Thoughtfully considering social, environmental and economic factors in our sourcing, we take a balanced triple-bottom-line approach to sustainability. Our programming engages and supports your clients' sustainable initiatives, regularly bringing value-added green hospitality practices to the table including strategies to reduce energy and water usage, comprehensive composting and recycling programs, source reduction to prevent food waste and, whenever possible, food rescue to help feed the food insecure.
Sustainability, Wellness & Nutrition
We know that nothing is more important for your senior community than ensuring the health and wellness of your residents.
We craft nutritionally-balanced, plant-centric menus that include whole grains and reasonable portions of animal proteins. It's a more sustainable way to eat. Our corporate registered dietitians provide nutritional counseling in food allergy management and other special dietary needs at all levels of care.
Local Sourcing
Central to our culinary approach is the seasonal, local sourcing of produce and animal proteins. Through our innovative direct-to-farm purchasing program FARMSTEAD™, our list of partnerships of 60+ privately owned family farms, co-ops and non-profit food hubs is always growing.
We deliver fresh, seasonal produce, meat, cheeses and artisanally-crafted foods to our locations. Creative Dining chefs support farmers markets, student and community gardens and apiaries. With us, food safety comes first and our FARMSTEAD™ partners are thoroughly vetted for Good Agricultural Practices and food safety protocols.
Our Farmstead programming is essential in supporting our clients that have adopted "Health Care Without Harm" healthy food initiatives.
Delight Your Residents,
Families & Staff
Learn how we can partner with you to enhance the dining experience for a stronger, more-connected senior living community.