Crafting personalized dining programs to feed your organization's culture.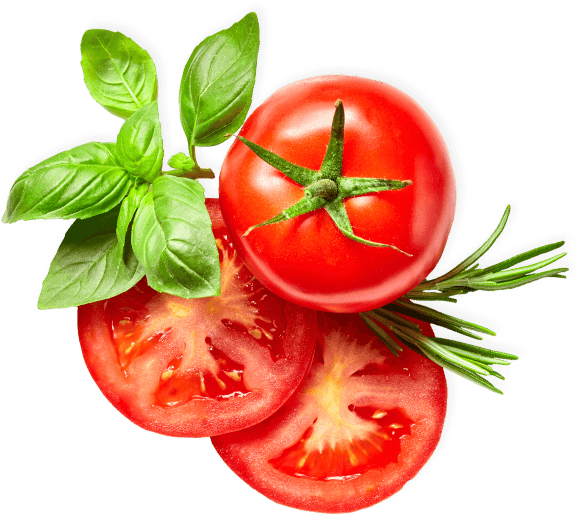 Trust Us with Your Dining
Many organizations already do.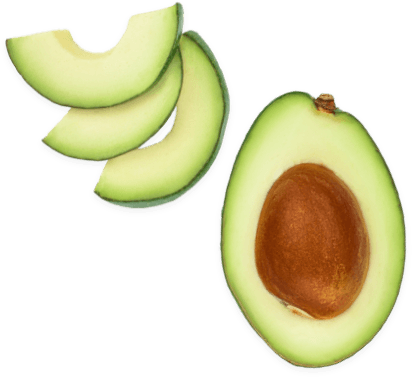 Custom Dining Programs
We're an attentive hospitality partner.
Flexible. Collaborative. Transparent.
Creative Dining operates as an extension of you: Your logo on our uniforms. Your priorities and goals. Your mission and culture. More than a vendor, we are your partner; meaning collaboration is core to our successful dining programs.
We'll lead the way on employee training, culinary expertise, menu development, sustainability and food safety so you can focus on your other priorities. Plus, with our Operations Directors overseeing less than half of the accounts as is the industry average, you can be sure to get an attentive and enthusiastic partner for your dining program.
Worlds of Flavor 2023 Conference Trip Four of our chefs from various Creative Dining locations had an amazing time at this year's Worlds of Flavor event, hosted by the Culinary Institute of America in Napa Valley, CA. Sarah Reed, our Culture, Diversity, Equity,...
read more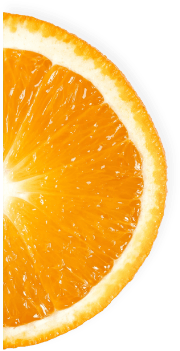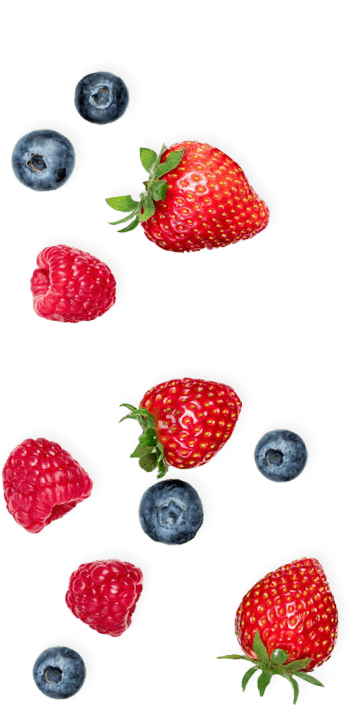 What They're Saying
About Our Dining Services
"Everyone is talking about how great the quality of food and pricing is. From a management perspective – I see a huge improvement in productivity by avoiding all of the downtime of leaving Brose for lunch, plus people are starting to eat together again."
"While it's easy to promise to do something, and on paper everything sounds great, the proof is always in the delivery. Creative Dining delivers. While some may under-promise and over-deliver, Creative Dining promises a lot and delivers more."
"We transitioned to Creative Dining in December of 2019. It was one of the best decisions we ever made at Warner University. Navigating the pandemic with Creative has saved us money and we have done it safely."
Feed your culture and meet your goals
The Best Dining Programs
Create Connection
Meet your organizational objectives with delicious food. Attract top talent, increase retention, foster a sense of community, and enhance your culture. Start today.