Crafting personalized dining programs to feed your organization's culture.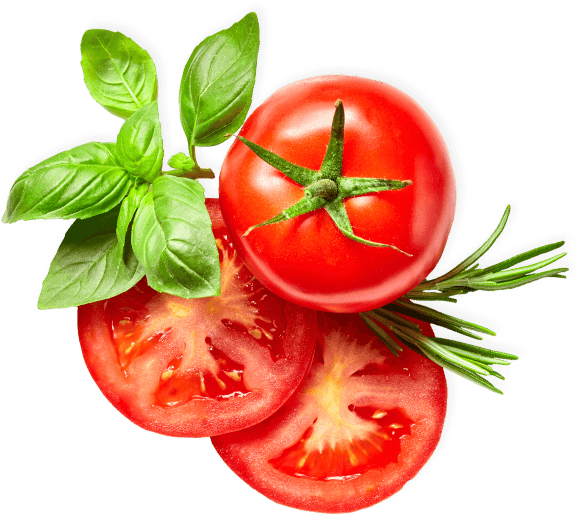 Trust Us with Your Dining
Many organizations already do.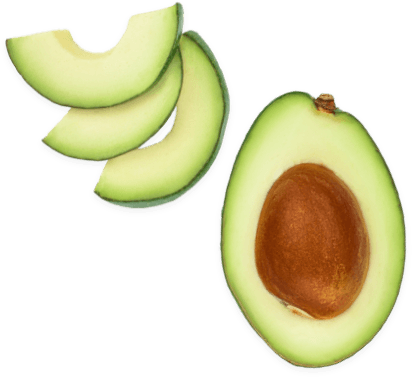 Custom Dining Programs
We're an attentive hospitality partner.
Flexible. Collaborative. Transparent.
Creative Dining operates as an extension of you: Your logo on our uniforms. Your priorities and goals. Your mission and culture. More than a vendor, we are your partner; meaning collaboration is core to our successful dining programs.
We'll lead the way on employee training, culinary expertise, menu development, sustainability and food safety so you can focus on your other priorities. Plus, with our Operations Directors overseeing less than half of the accounts as is the industry average, you can be sure to get an attentive and enthusiastic partner for your dining program.
What do barbecue, fried fish, and black-eyed peas have in common? All these common cooking techniques or ingredients originally came to North America from Africa. This culinary impact, as well as other ingredients and preparation methods, took center stage at Worlds...
read more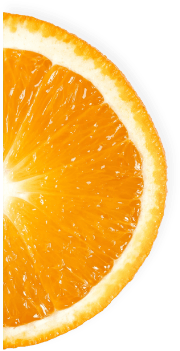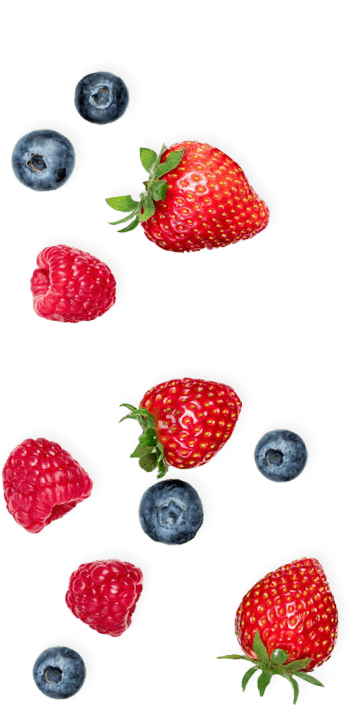 What They're Saying
About Our Dining Services
"Creative Dining is 100% focused on the client. They're always asking what they can do to make our food program exactly what our team members want, while accomplishing what we need from a financial standpoint. I have truly come to value our relationship and I believe we are building an outstanding food service program here."
"While it's easy to promise to do something, and on paper everything sounds great, the proof is always in the delivery. Creative Dining delivers. While some may under-promise and over-deliver, Creative Dining promises a lot and delivers more."
"We transitioned to Creative Dining in December of 2019. It was one of the best decisions we ever made at Warner University. Navigating the pandemic with Creative has saved us money and we have done it safely."
Feed your culture and meet your goals
The Best Dining Programs
Create Connection
Meet your organizational objectives with delicious food. Attract top talent, increase retention, foster a sense of community, and enhance your culture. Start today.